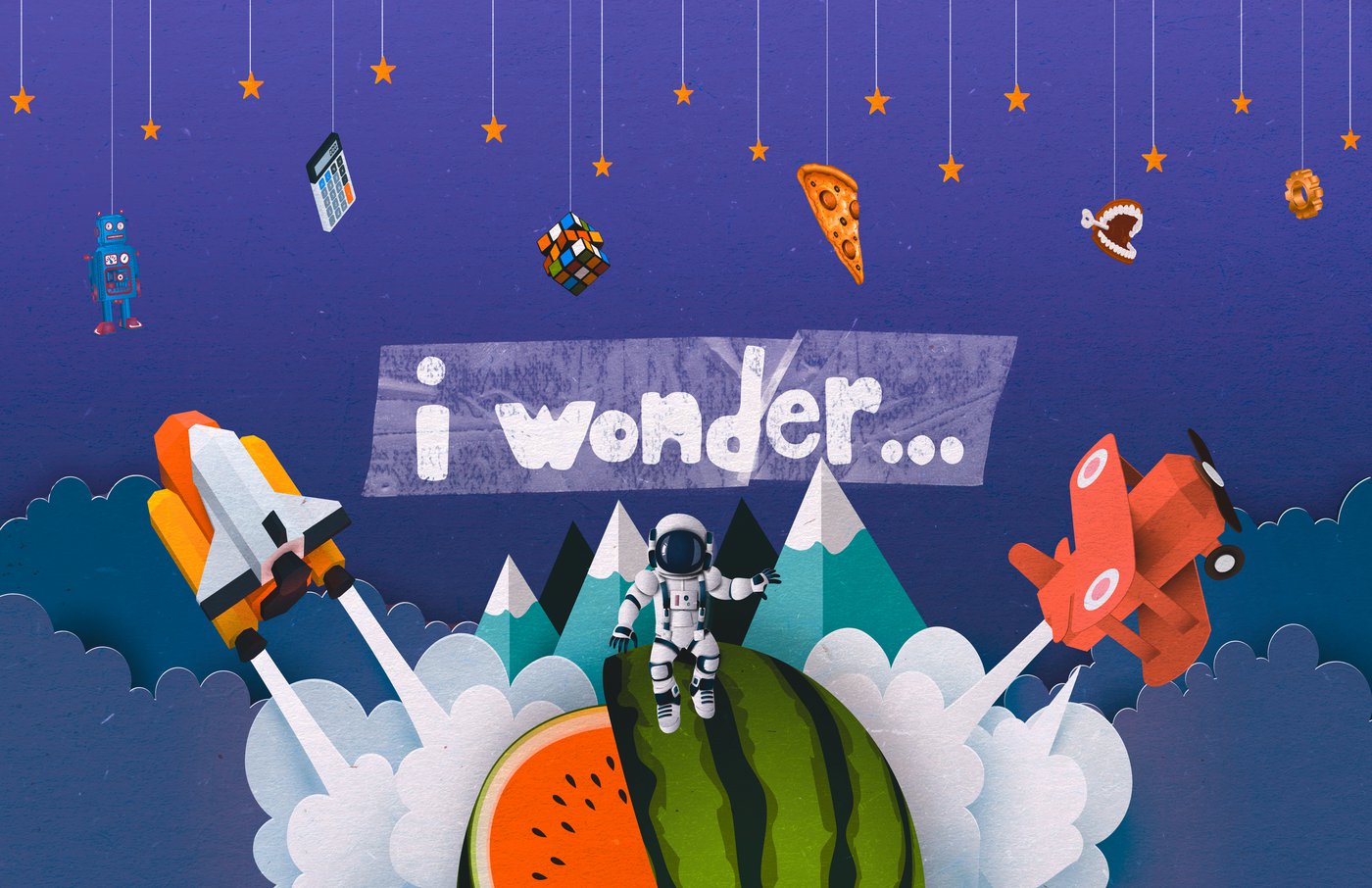 Family Church VBS 6-8PM July 26-29
Have you ever wondered what makes your story unique or what gifts God gave you? Have you ever thought about what you can learn from others or how you can spend time with God? We will answer these questions and so much more. You can expect worship songs & prayer, studying bible verses, tons of fun games, a FREE ice cream truck & pool party, & time for your kiddo to know God more.
Ages: Preschool through 5th grade (20-21 school year)Preschool must be at least 4 yrs old
Dates: July 26-29, 2021
Time: 6-8pm (Check-in begins each evening at 5:45pm)
Family Church- 601 Locust St, Wellsville KS
Pre-register by July 20th for a FREE T-Shirt and Wristband! (Submit one form per child)
Click the button to pre-register now!
God wants to use you to make a difference sign up to serve or donate supplies here