CHURCH SHOULD BE THE HIGHLIGHT OF YOUR WEEK!
Family Church is meeting in-person and online and would love for you to come experience our Sunday morning service
We know meeting someone for the first time can be intimidating, and going to a new church for the first time can be nerve-racking. We want to help make your experience at Family Church a great one!
SERVICE TIMES
Family Church meets every Sunday morning for three identical services at 8:00, 9:30, and 11:00
What can I expect?
How long is a service?
In total, a Family Church service is about 60 minutes in length. Services begin with the Family Church band leading the church in music - song lyrics are projected onto the screen so you can sing along and/or engage with worship however you feel most comfortable. After the music portion of service is complete, one of our pastors will come out to share an encouraging and hope-filled message about Jesus.
What's the culture like at Family Church?
Sunday's at Family are exciting, casual, and relaxed. Come as you are and expect to feel welcomed as our guest. You will see smiling faces and feel a life-giving energetic vibe. You'll also be greeted with lots of smiles and free hot coffee. We don't judge, there's a place for you at Family Church.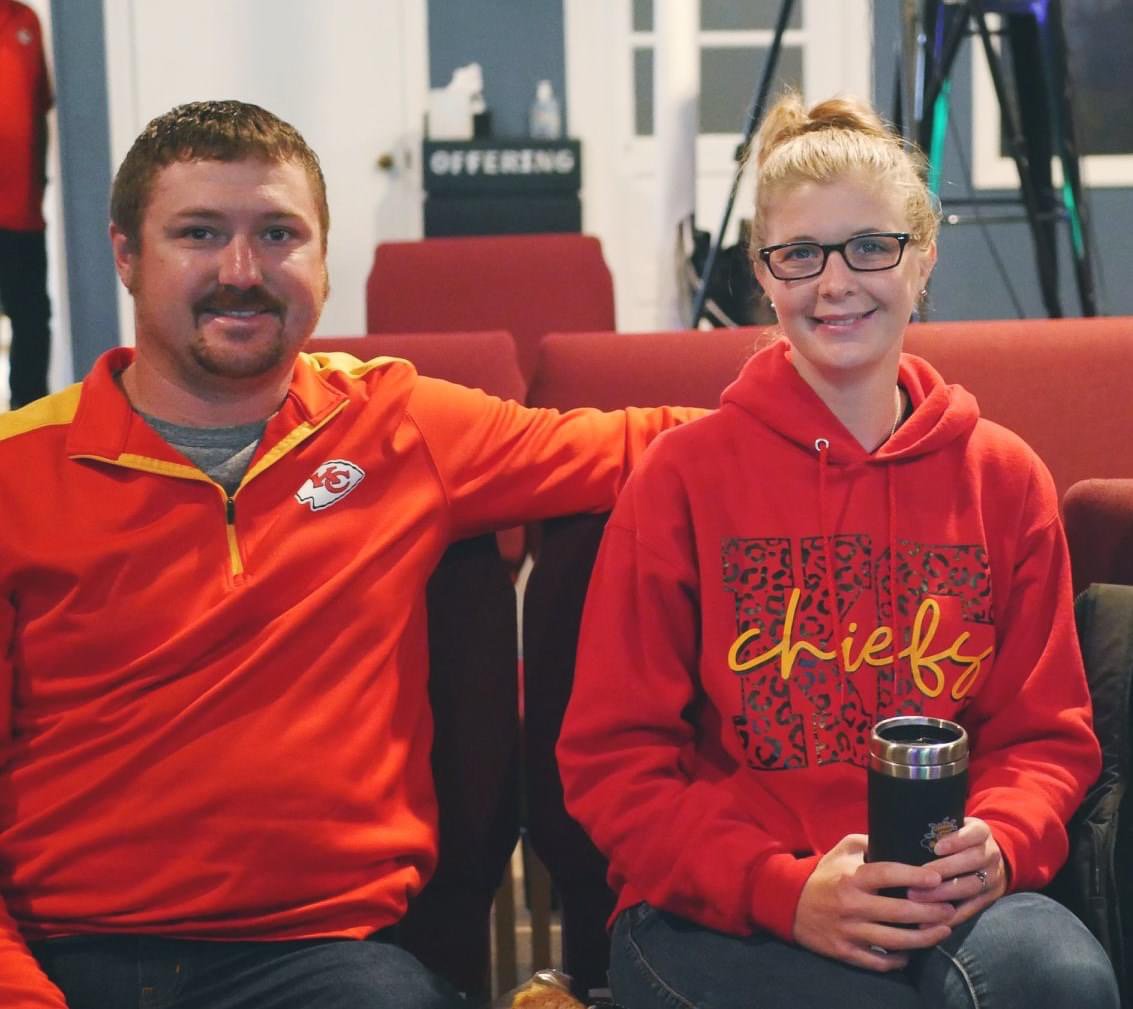 What about my kids?
We believe that kids should have a blast at church every single week - and at Family Kids, we make this a priority. The other thing we make a priority is your children's safety. Because of that, we have a detailed check-in process for our kids program the first time that you visit. You'll want to leave yourself an extra five minutes to get signed in. Family Kids is offered for kids ages infant through Grade 5.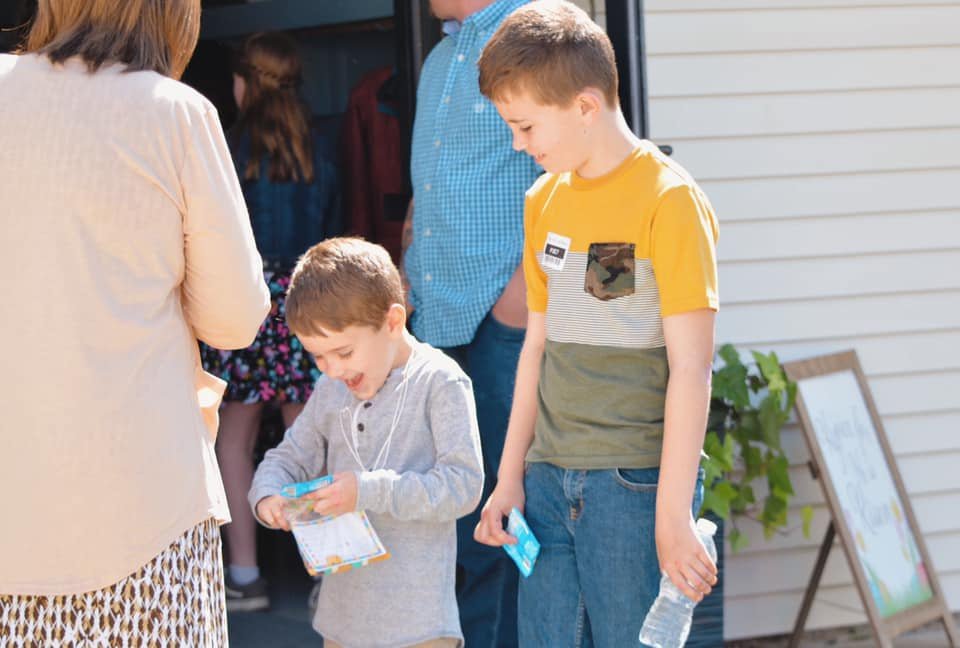 Let us know you're coming
If you have never been to our church before, come by this Sunday!
Let us know you're coming and we'll answer any questions you have and when you get here you'll feel like part of the family :)
"What I needed most was to accept God's love. I found the love and acceptance I needed the moment I walked through Family Church's doors." -April Wilhite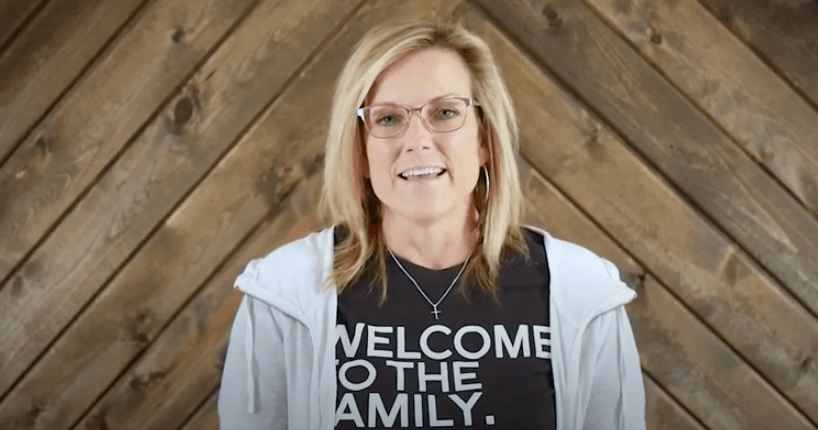 What are you waiting for? Plan Your Visit today and come this Sunday! We promise you won't regret it!
⭐⭐⭐⭐⭐ 5 Star Google Review
I was raised Catholic. I left the church when I was 18. I decided to search for a new church when I became a mother and I finally found Family Church! The kindness and welcome I got and continue to get is phenomenal. I leave church every Sunday feeling closer to God. - 5 Star Google Review
Want to touch base? Reach out with a text: 785-261-0484