New to Family Church? You Belong Here!
You might be wondering, what's it really like at Family Church? Simply stated, at Family Church, we're all about Jesus. You won't be met with shame, guilt, or condemnation. And we don't care how you're dressed or what candidate you voted for. Our church is made up of imperfect people with every kind of story imaginable. Coming to a Sunday service, you'll experience a vibrant life-giving environment where you are welcome to take your next step or remain anonymous, but you'll know you are seen, welcomed, and loved.
We exist to be the easiest place to experience the LOVE + FORGIVENESS of Jesus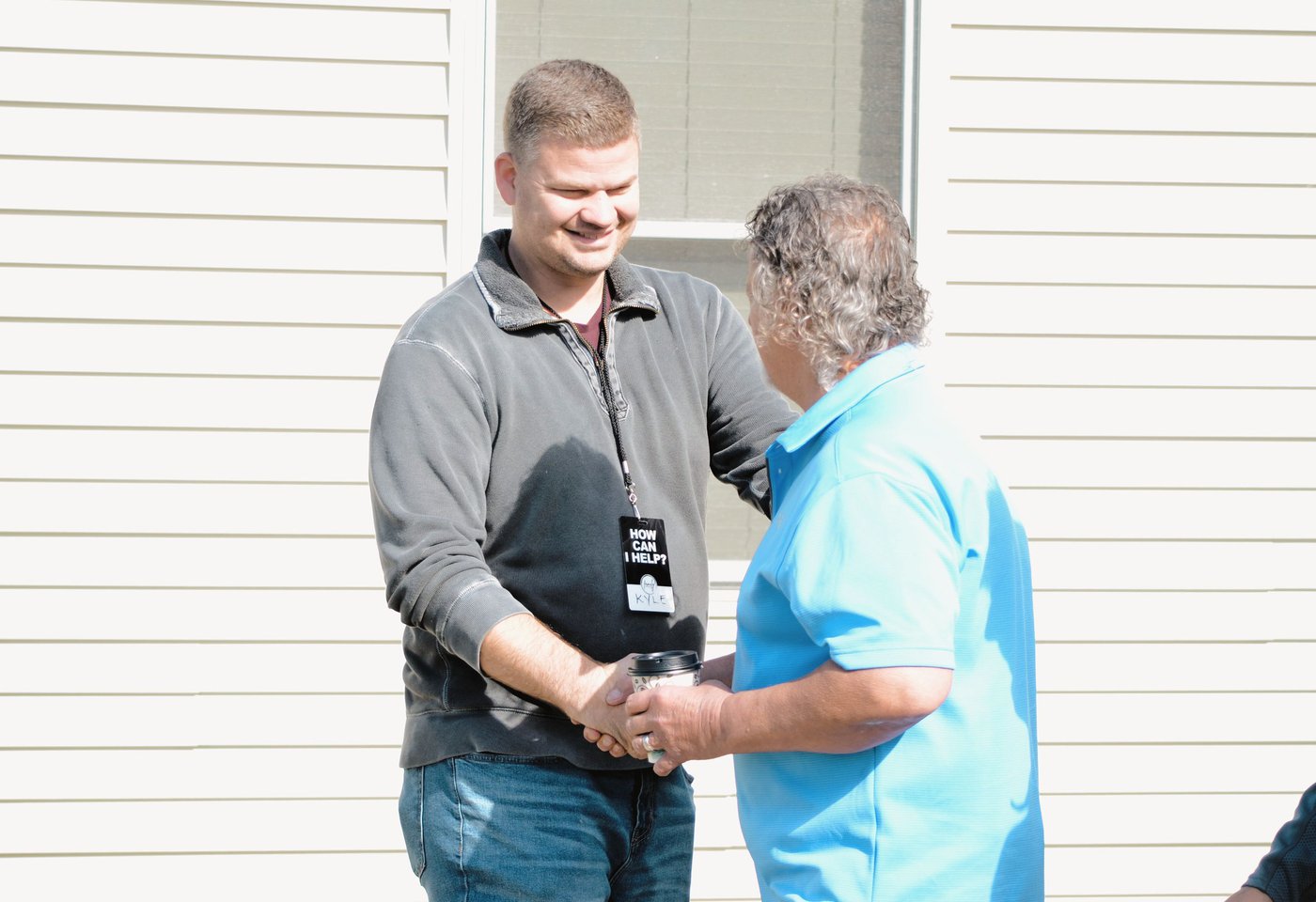 Church Should Be the Highlight of Your Week!
After virtually viewing several churches and services during the pandemic, we began to attend some of the churches we enjoyed online. While there were several nice churches we felt so comfortable attending Family Church. We felt welcome from the time we approached the entrance with
greeters welcoming us and making us feel at home. Pastor Curtis consistently shares a message that we can relate to and use in our daily lives and experiences. From the genuinely kind members of the church to Pastor Curtis, we sincerely feel Family Church is the easiest place to experience our journey of faith
Angie & Monty Rogers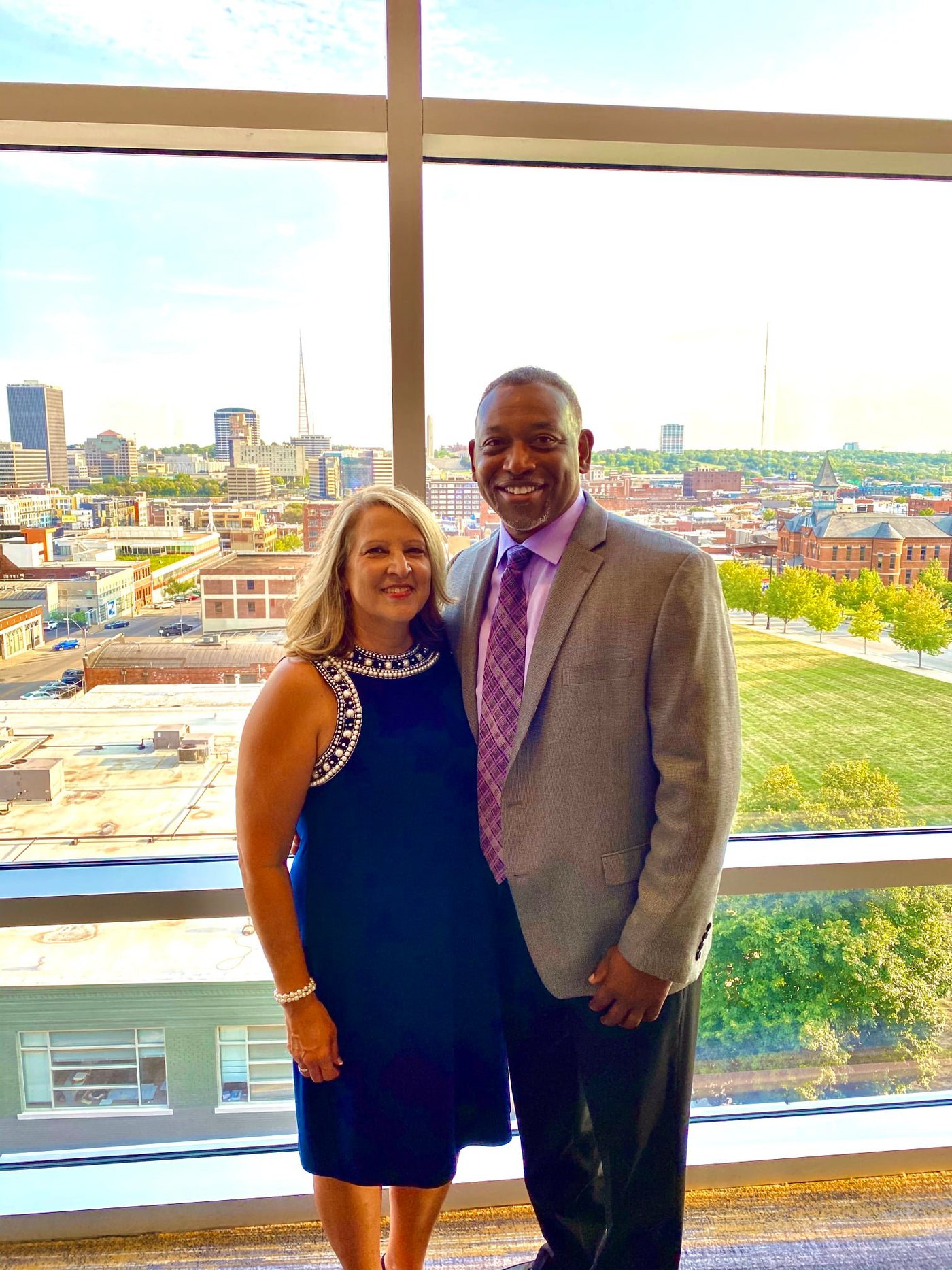 Your kids will love our OUTSTANDING kid's programs!
Wanna test drive a message? Check out the video here
Learn more about Family Church and what we are all about
What are you waiting for? Plan your visit today and come this Sunday! We promise you won't regret it.
⭐⭐⭐⭐⭐ 5 Star Google Review
I love the Family Church. Everyone is open and inviting, and you definitely feel like Family. Great Coffee!
Have a question or want to connect? Simply text 785-261-0484