Family Church is Launching a NEW Life-Giving Church in Baldwin City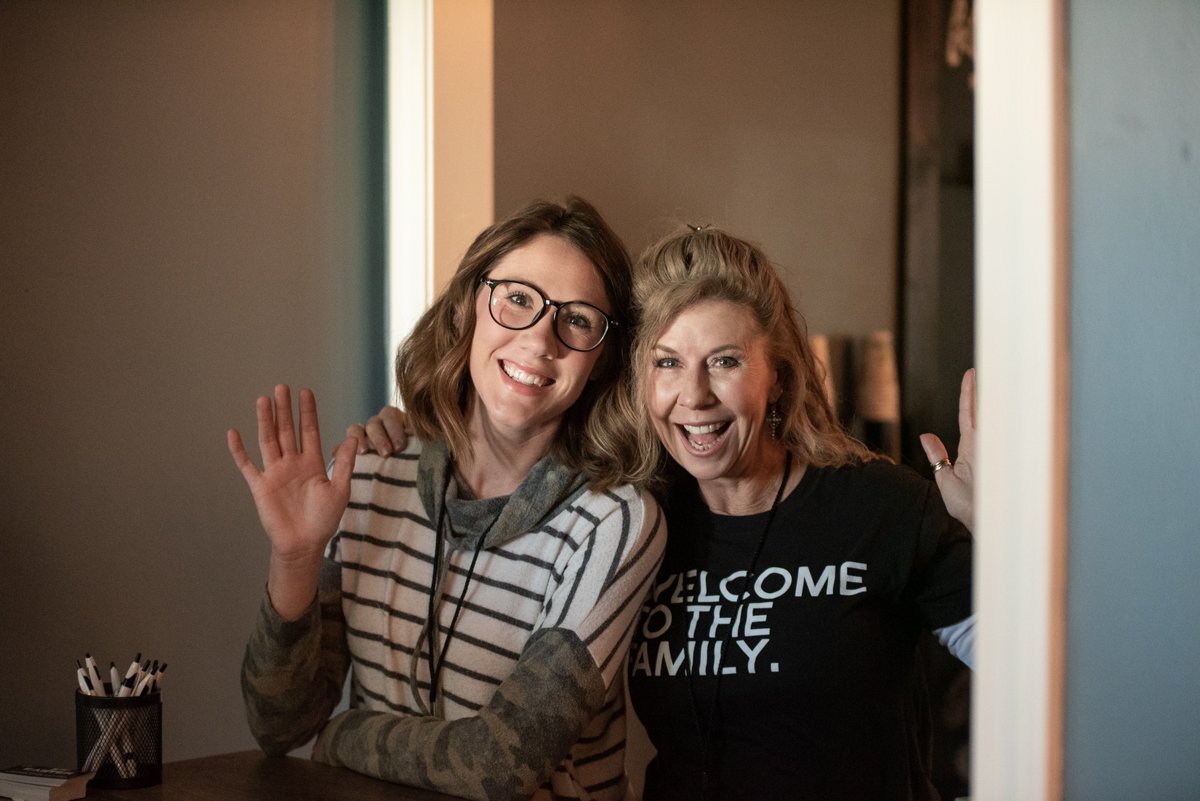 Family Church exists to be the easiest place to experience the love+forgiveness of Jesus. We help you take your next step on your faith journey toward Jesus. We can't wait to see Jesus change lives in Baldwin!
Want to learn more?
Frequently Asked Questions
What date will Family Church Baldwin launch?
The tentative date to gather in Baldwin for in-person services is late 2023. Prior to that we will hold interest meetings and community events.
What is the address for Family Church Baldwin?
Currently Family Church meets at 601 Locust St, in Wellsville, KS. Small groups meet at homes in Baldwin during the week. The Baldwin location for Sunday in-person services will be announced in the coming weeks.
How can I learn more and get involved with the launch team?
Fill out the interest form above to stay connected!

Upcoming Events
Sullivan Square Block Party- June 3
Launch Team Meetings - Second Sundays 6pm
June 11
July 9
Aug 13